Iridian has a long history as a leading global supplier of custom optical filters for the telecommunications industry and provides telecom filters at competitive prices from prototype to high volumes. Leveraging our world class design and manufacturing capabilities we can consistently provide the best filter solution for your packaged filter product.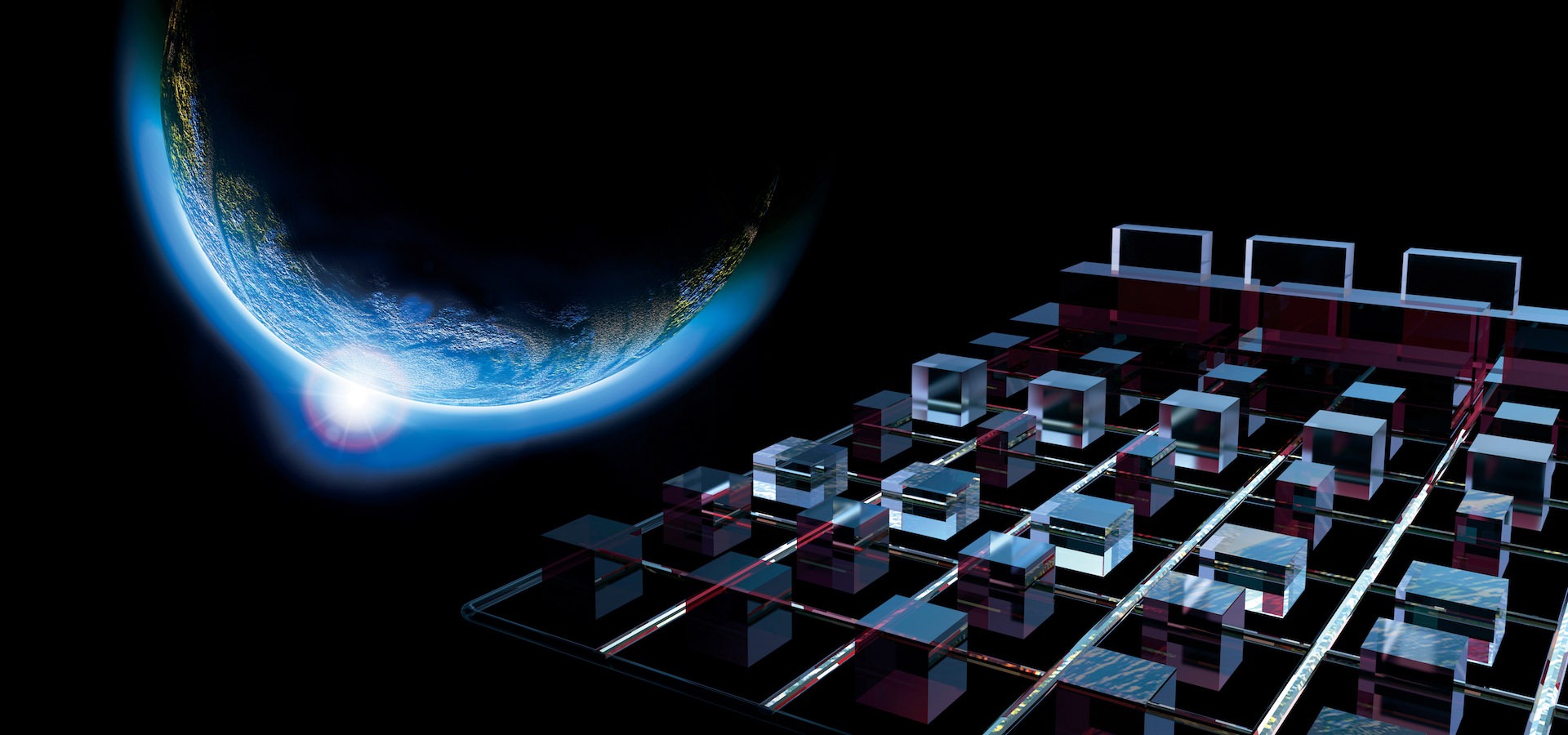 Iridian provides a complete range of telecom filters for all of your component design requirements for a wide range of telecom applications including:
Wavelength Multiplexing and De-Multiplexing
Multi-wavelength transport in optical fibers for telecom, cable and wireless backbone (LTE and 5G) applications).
Optical Amplification/Gain Flattening
Required to equalize DWDM channel strengths after optical amplification
Laser Wavelength Stabilization (C-, L- and U-Bands)
For wavelength identification and wavelength locking applications
Pulse Dispersion Compensation
For 40 and 100 Gbit/s optical network to restore optical pulse shape
Fiber-to-the-Home/Business (FTTx)
High-speed Ethernet access for homes and businesses
Fiber Line Monitoring
Special fiber wavelengths used to monitor signal performance
Tap Couplers and BeamSplitting Filters